Where there's a Will, there's a way!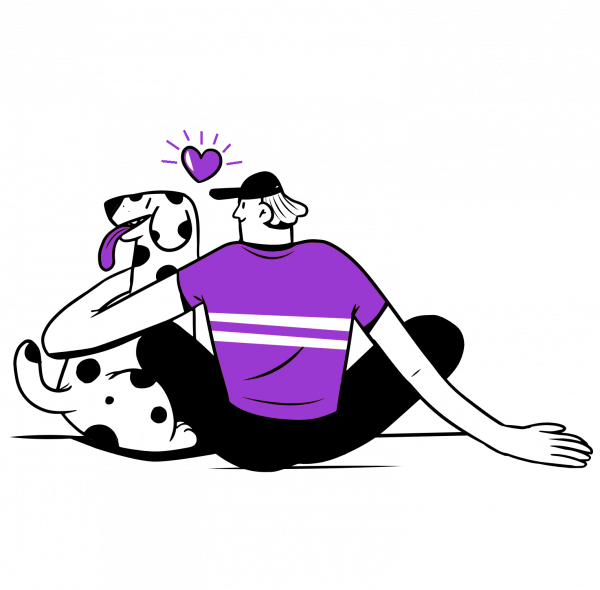 I'm Will, the Founder and CEO at IT Global Services. Our core philosophy is that we believe that technology should empower businesses. That's why we love projects and goals that align with our general principles of empowerment, social inclusion, and equality. It's a personal passion of mine, and whenever we can, we provide direct opportunities to marginalized groups including the disabled, women, and other minorities in developing countries.
The IT and Software Development team that I've hand-picked can meet you where you're at, whether it's down in the weeds as an early-stage startup or a growth-phase company looking to expand operations. We tailor our services to your specific needs and jump in whenever and wherever we can add value. We are experts at problem solving and developing technology services solutions on a global scale for our clients. Trust us.
At IT Global Services, we believe that every problem has a solution when given the time, money, and resources. Let our technology experts determine what your project needs are—from big picture down to initial vision.
I look forward to working with you!
–Will Kellett, CEO @ IT Global Services