Health Insurance Portability and Accountability Act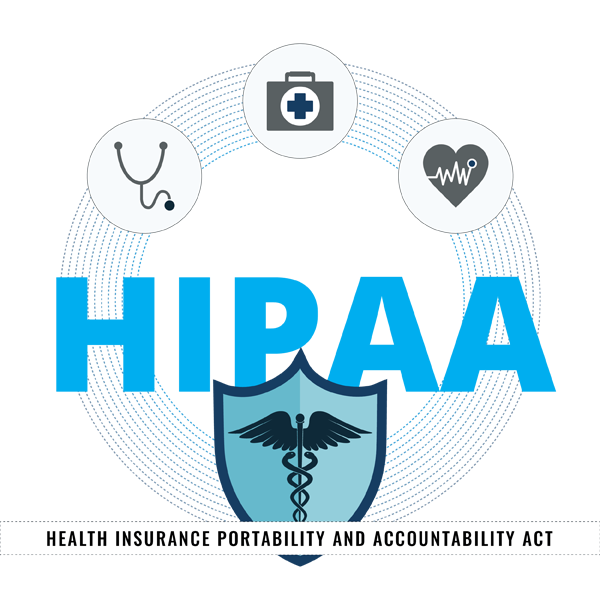 Successful training and technical support is required in preventing malicious security attacks or personal data breaches. IT Global Services provides the professional assistance required to conduct complex audits and maintain the proper documentation for HIPAA compliance.

The Health Insurance Portability and Accountability Act (HIPAA) is a compliance standard that is designed to protect sensitive patient information. Any organization that deals with Protected Health Information (PHI) is obligated to follow procedures on their network and take extensive security measures in order to maintain HIPAA compliance.
IT Global Services works closely with health care providers, covered entities, and businesses to ensure compliance with HIPAA privacy and security regulations. To avoid expensive HIPAA violations, providers are encouraged to conduct a risk assessment and take steps to prepare for potential audits.
Whether you're simply looking for additional information about HIPAA best practices, seeking a HIPAA audit, or looking to hire a third-party HIPAA expert to oversee your compliance, reach out!

Fill out the form below and connect with an IT Global Services compliance expert.