On-Demand Executive Services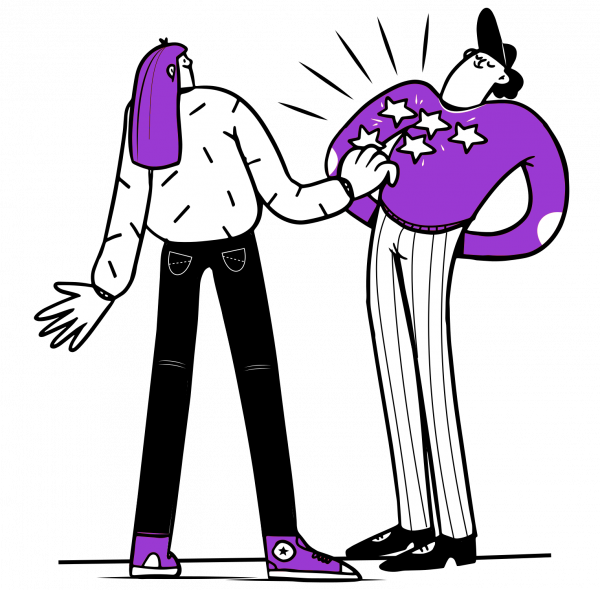 You don't have to be in a transformative state or a crisis situation to hire a part-time executive. Leverage the years of professional experience at IT Global Services to support your growth.
An interim fractional CIO/CTO can add instant value to your organization. Our team isn't afraid of wearing many hats or getting our hands dirty to make your company function better.
We've been successful in supporting hundreds of companies that range into the $250m+ AUM.
Our Virtual CIO or CTO Executive
We provide on-demand executive level experience that's flexible with your technology needs. If you're curious about Fractional and Interim Executive responsibilities, read our article here.

Virtual Fractional CIO

IT Global Services has some of the best Chief Information Officers (CIO) that are capable of assisting you with your business technology in every aspect. Our Virtual Fractional CIO (vCIO) team will help you manage your business operations effectively. We go deep inside your operating environment and infrastructure, finding key areas where improvements can be made. The strategies used by our vCIO team come from years of hands-on experience and success. This guarantees to provide the best possible solutions to business problems. The vCIO services provided by IT-SVC will ensure that the required technology is used to improve your business environment in every aspect possible.
Virtual Fractional CTO

IT Global Services is the number one choice when you want Chief Technology Officer (CTO) experience. IT-SVC is best known for top notch CTO services in the market. With highly skilled and experienced entrepreneurial personnel, IT-SVC can guarantee to provide direction to your technology creation needs. Our CTO team hits the ground running every time. We will assess the situation and advise the options for paths forward. IT-SVC knows exactly how to determine and gather the business technology needs and code development, create plans and execute on those plans in a trusted and transparent manner.
IT-SVC is committed to offering the best CTO-CIO services in the market. Our years of experience is what every business needs and wants, and this makes us the most trustworthy CTO-CIO service provider in the entire market. We are flexible in our services and can easily adjust as per your business' requirements. IT-SVC has a long history of happy customers who are long-term clients.  Our average client has been with us for over a year! Our excellent CTO/CIO services have proved to be a life savior for a number of businesses. The most competitive prices with the best services makes IT-SVC one of the leading CTO/CIO service providers.
On-Demand Services

Request Interim or Fractional CTO/CIO Support
Fill out the form below and connect with an IT Global Services Interim Executive.