Cyber Insurance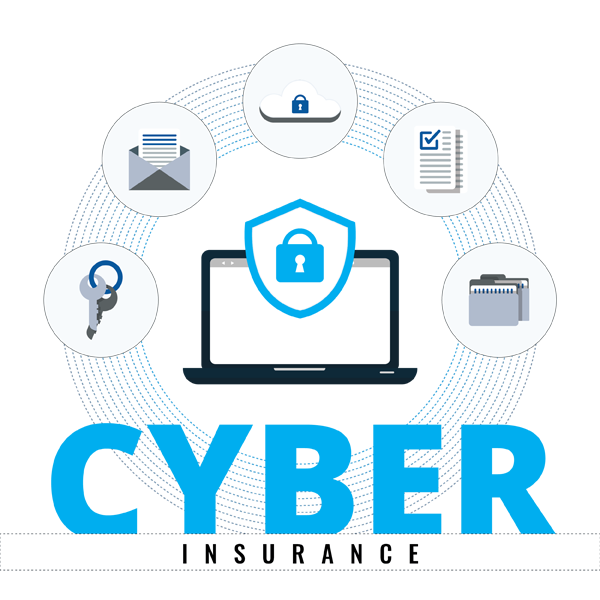 Cyber Insurance is a level of protection that many companies are unfamiliar with. So, picking the right policy for your company can be a confusing challenge to most. Connect with IT Global Services to make sure that you're adhering to cyber insurance requirements and guarantee that all future claims aren't denied.

Cyber Insurance is a type of insurance product that is designed to protect businesses against potential damages associated with cyber crimes like ransomware or malware attacks. It is a customizable solution for businesses to mitigate specific risks associated with cybersecurity breaches and prevent unauthorized access to their sensitive data and networks.
If you're looking to find out more information about our Cyber Insurance solutions for your company, reach out!

Fill out the form below and connect with an IT Global Services Cyber Insurance expert.