Technology services
Go to Infrastructure
Infrastructure
Design and implementation of physical infrastructure including: Cabling, Networking, Firewalls, Switches, WiFi, WAN, Security Systems, etc.
Go to Software Development
Software Development
FULL STACK DEVELOPMENT IOS – Android – WebApps – Salesforce – Wordpress – Hubspot – Mobile Apps – Complex Websites – Blockchain – Desktop Applications CSS – C – PHP – APEX – PYTHON – JAVA – IOS
Go to Network Engagement
Network Engagement
We can help you build and grow your network, find and target specific demographics, and empower your social presence with communities of your choosing. We believe in natural and organic growth with a touch of tech and automation to dial in on specific targets.
Go to Managed Services
Managed Services
Managed Services including 24/7/365 Support, Vendor Management, Remote Systems Management, Managed Antivirus, Backups, and Patching, as well as a Centralized Ticketing System.
Go to IT Audits
IT Audits
Inventory, Financial, Record, Data, Investigations, Security, Code
Go to Budget and Planning
Budget and Planning
We will work with your budget and help you determine and prioritize what should be accomplished.
Go to Interim Leadership
Interim Leadership
We provide on demand executive-level CIO/CTO experience for your organizational needs.
Go to SEO
SEO
On/Off Page, Digital Marketing, Keyword Research, Yoast Setup, Link Building, Cloudflare (SSL & CDN), Speed Optimization
COMPLIANCE SUPPORT SERVICES (NIST, CMMC, HIPAA, ETC.)

Industry-Leading Experts in Technology Services Solutions
Bringing Unmatched Technology Infrastructure to you.
With a core team of professional technology and IT experts, you can be confident that you are getting the best solution possible when it comes to your company needs. Whether it's a new setup to finding new IT-based revenue streams, or a full-stack website, our team has the background to bring your IT Infrastructure to life.
Our core team has worked with 100's of businesses just like yours!

We learn about your business from the ground up. We find solutions that are 'tried and true' while always looking to the future.

We will provide the knowledge needed to make difficult IT decisions

All of our IT Solutions are designed with Stability and Reliability as a top priority
YOUR CORE TEAM
William Kellett and Matthew Hurley manage a team of experienced project managers, web developers, marketing and IT professionals executing on a wide variety of strategic tech initiatives tailored for each business.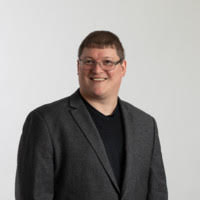 William, a father, husband, and serial entrepreneur, comes with over 20 years technology building experience. Having worked hands on in every level of technology, William brings an unparalleled insight into what works, and what does not in the technology stack. William's business development and entrepreneurialism is guaranteed to propel any business forward; brick by brick.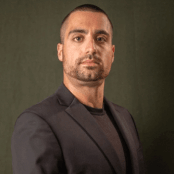 Staff Sergeant Hurley aka Matthew is a proud member of the National Guard. Matthew holds a master's in project management with over 10 years' experience providing operational leadership to both the IT and Military communities. His combined knowledge from roles in both fields, empowers him to deliver service above and beyond expectation while bringing calm, order, and stability to your project's lifecycle.
Latest news
Stay up-to-date on IT Global Services updates, industry insights, and technology trends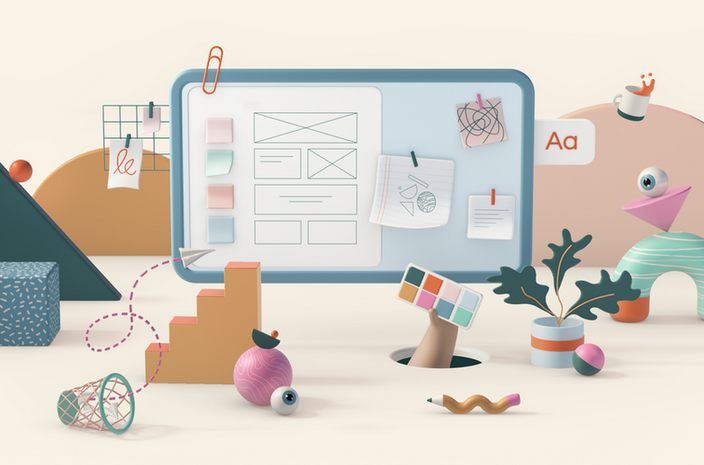 A Compliance Guide Whether you're just starting a business—or are already a business owner—knowing the ins and outs of compliance is a necessity and not just a nice to know. It's make or break for many companies, especially if you're expecting governmental contracts. Not knowing the fundamentals of compliance can sidetrack your dreams of growing Read more about Compliance: CMMC, GDPR, HIPAA, NIST[…]
Previous
Next