Compliance Assistance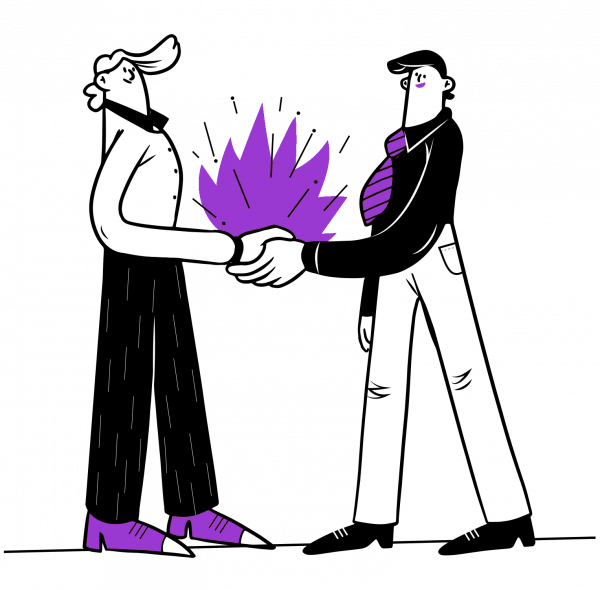 IT Global Services actively consults, supports, and manages compliance regulations for companies at any developmental stage. From brainstorming new websites to growing 100+ employee businesses. We're here to help!
When beginning any project, knowing where you stand with your compliance process is something to familiarize yourselves with. We understand that many companies simply don't have the resources to devote a full-time employee to this. That's why we're here.
IT Global Services has a few options for any company or organization looking to stay on top of the regulations and protocols enacted by various governmental entities.
Compliance Support Services
If you're not sure which category your company falls into, read our article covering compliance regulations that might impact your business here.

Fill out the form below and connect with an IT Global Services compliance expert.