IT Auditing Services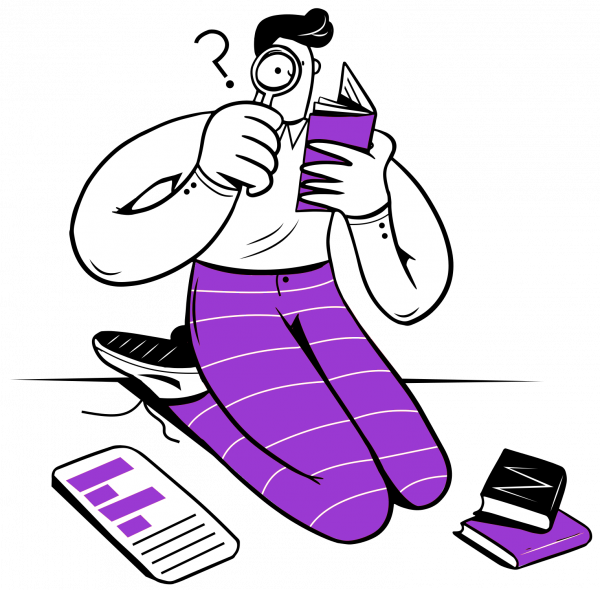 At IT Global, we evaluate an organization's information technology infrastructure, policies, and operations.
Let us determine if your IT systems meet the needs of the business, protect corporate assets, ensure data integrity, and are aligned with the business's overall goals.
What is an IT Audit?
An IT Audit is a full inventory of the hardware and software of your organization, followed by the analysis of storage allocation and use, implementation of administrative control, check for security breaches, optimization of performance, universally consistent integration of upgrades/patches, and return to policy standards.
IT Audit Benefits
Big or small, any organization can greatly benefit from a network audit. It is strongly recommended that all companies carry out regular audits because networks and technology systems are in a constant state of change as they grow, shrink, branch, and divide with an almost alarming fluidity. Users connect new devices, download and delete software, or even install completely new hardware. Much of this activity can occur without any notice to administrators on managerial or technical levels and every one of these changes can impact security. With that in mind, every organization needs a periodic auditing cadence to return the technology systems to their optimal performance and confirm that proper security measures are in place.
This is where our IT Audit Specialists can work with you and your network administrators to take a full inventory of your organization's network to determine what steps are are best to return your IT infrastructure to its peak productivity with ironclad security.
Request an IT Audit
Fill out the form below and connect with an IT Audit Specialist.